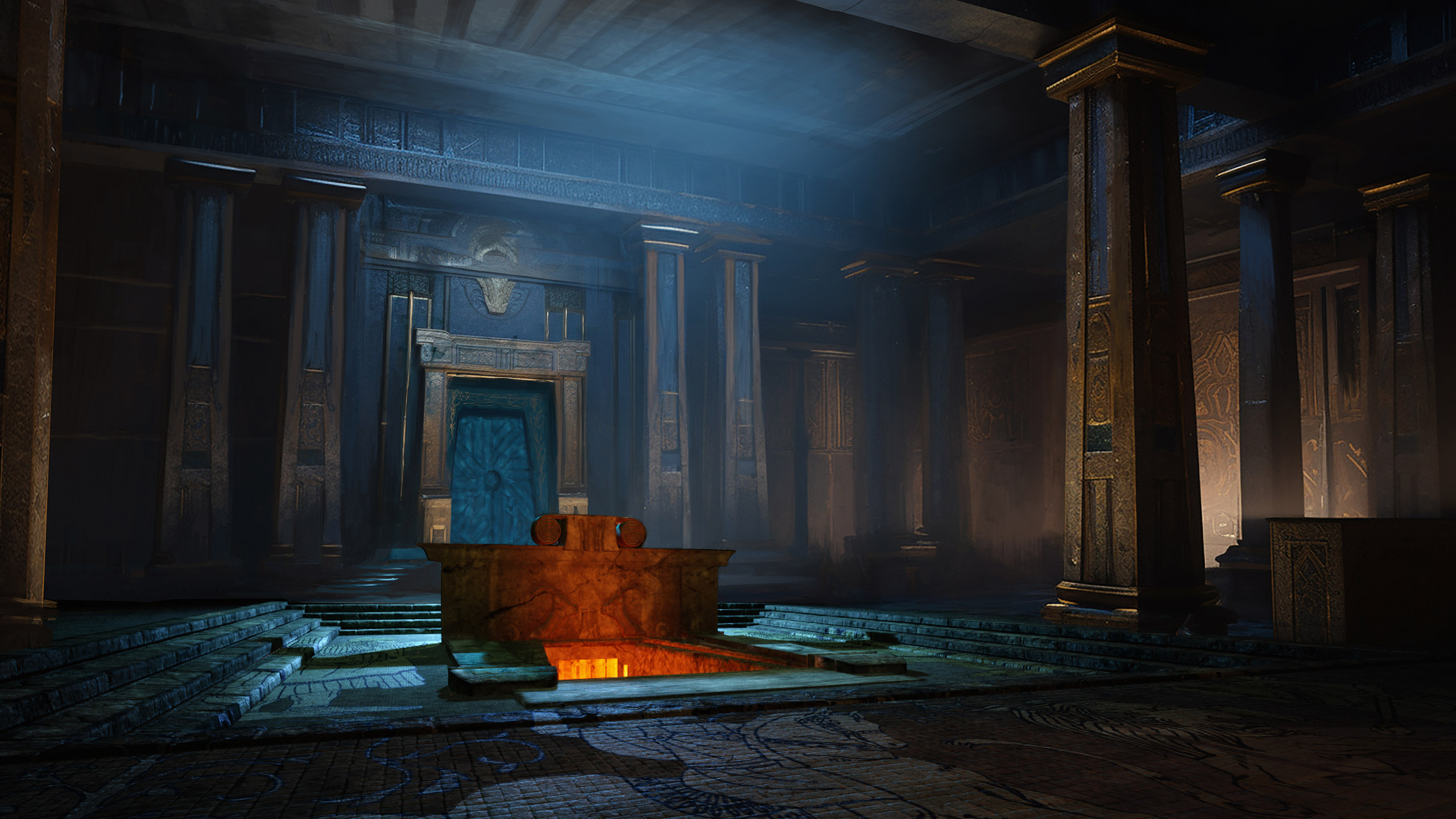 About Us
Explore, earn, fight, own.
Spaceminers is an upcoming free-to-play online game that will combine fun, engaging gameplay with the ability to earn real-world gold. Players will get to move between several different game modes, with the first releasing in pre-alpha very soon.
The Spaceminers Chronicles
The Susmus
It is the year 2169. A ruthless, corrupt regime known as Author1D has control of the Spesitos star system and its neighbours. Driven by their greed for power, they have spread their influence across the knownverse, seeking slaves to work in the production lines of Grain, a most valuable and important resource.
Dissidents who refuse to align themselves with Author1D are murdered. After witnessing his father's death at the hands of Author1D agents, a young boy named Tribus was raised as an elite soldier, working within the brutal system for many years. Eventually he recognised the violence and despair the regime was bringing to the people of the star systems, and he fled.
Crash-landed on the planet Sophiat, Tribus discovered the Susmus, a gargantuan ziggurat hiding many secrets behind its ancient stone walls. He broadcast an encrypted message of resistance across the knownverse, calling people to join, and soon the first few honourable rebels began to arrive. Tribus was able to establish the first organised faction united against Author1D, naming them the Spaceminers.
Now, brave and true Cadets are being admitted to the Spaceminers Academy, hidden deep in the lower chambers of the Susmus ziggurat. Their endurance and tenacity are tested among the flickering firelight of the dungeons' torches. And only the best pass the training and emerge as Spaceminers.
Executive Leadership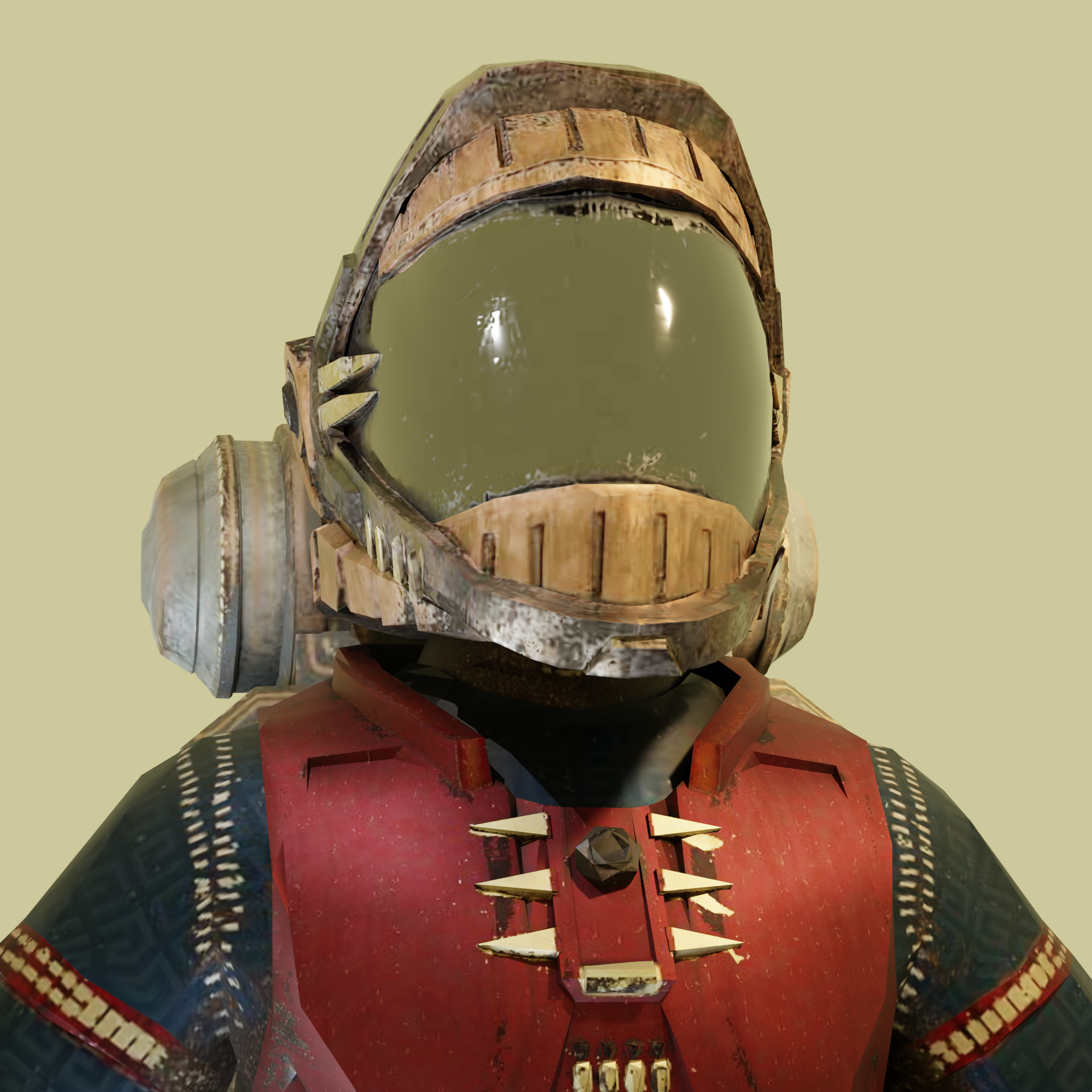 James Bennett
Chief Executive Officer
James is an active member of the London blockchain scene and co-host of the London Blockchain Meetup. He...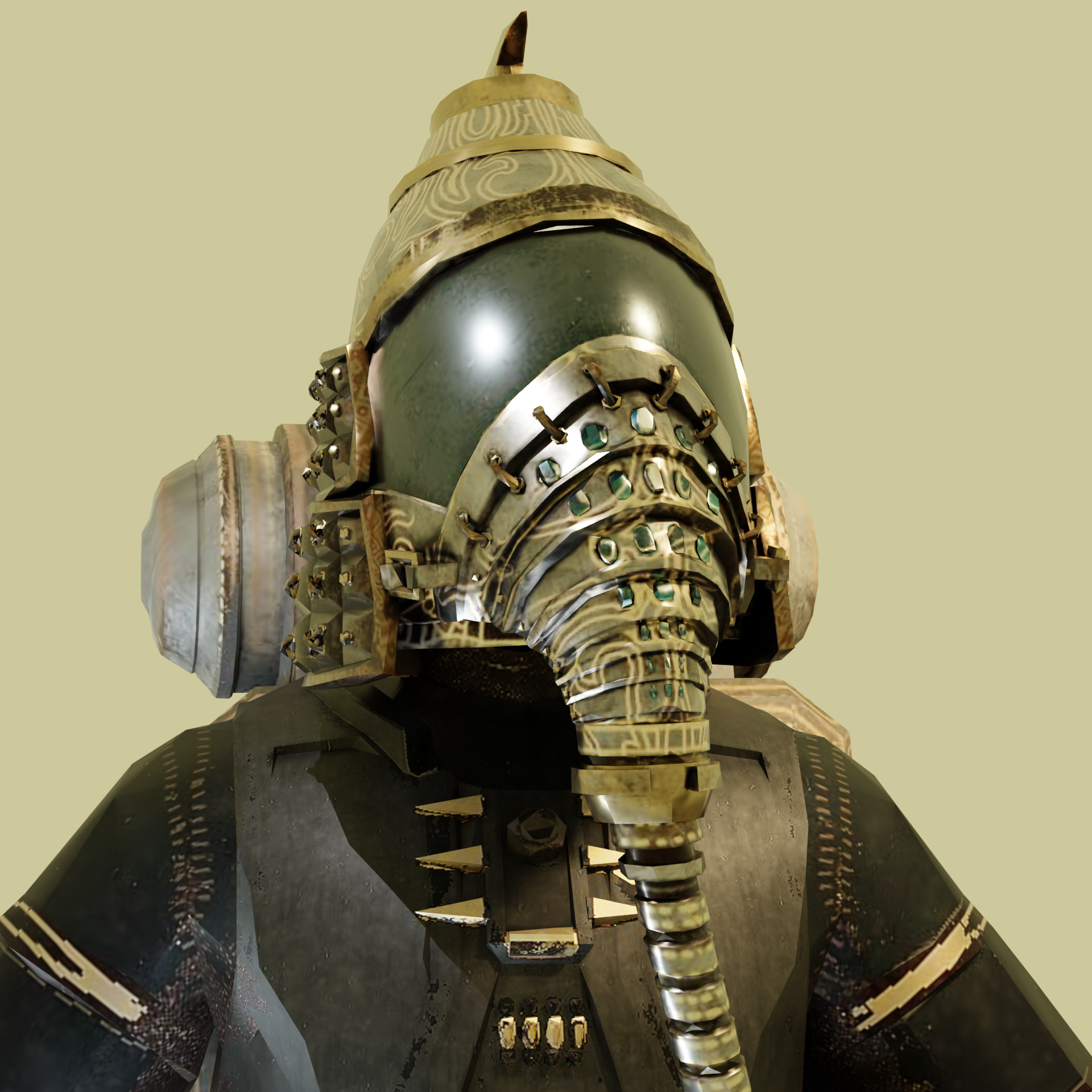 Valentino Lazarides
Chief Creative Architect
Val is responsible for creating the lore of the Spaceminers universe as well as managing the creative...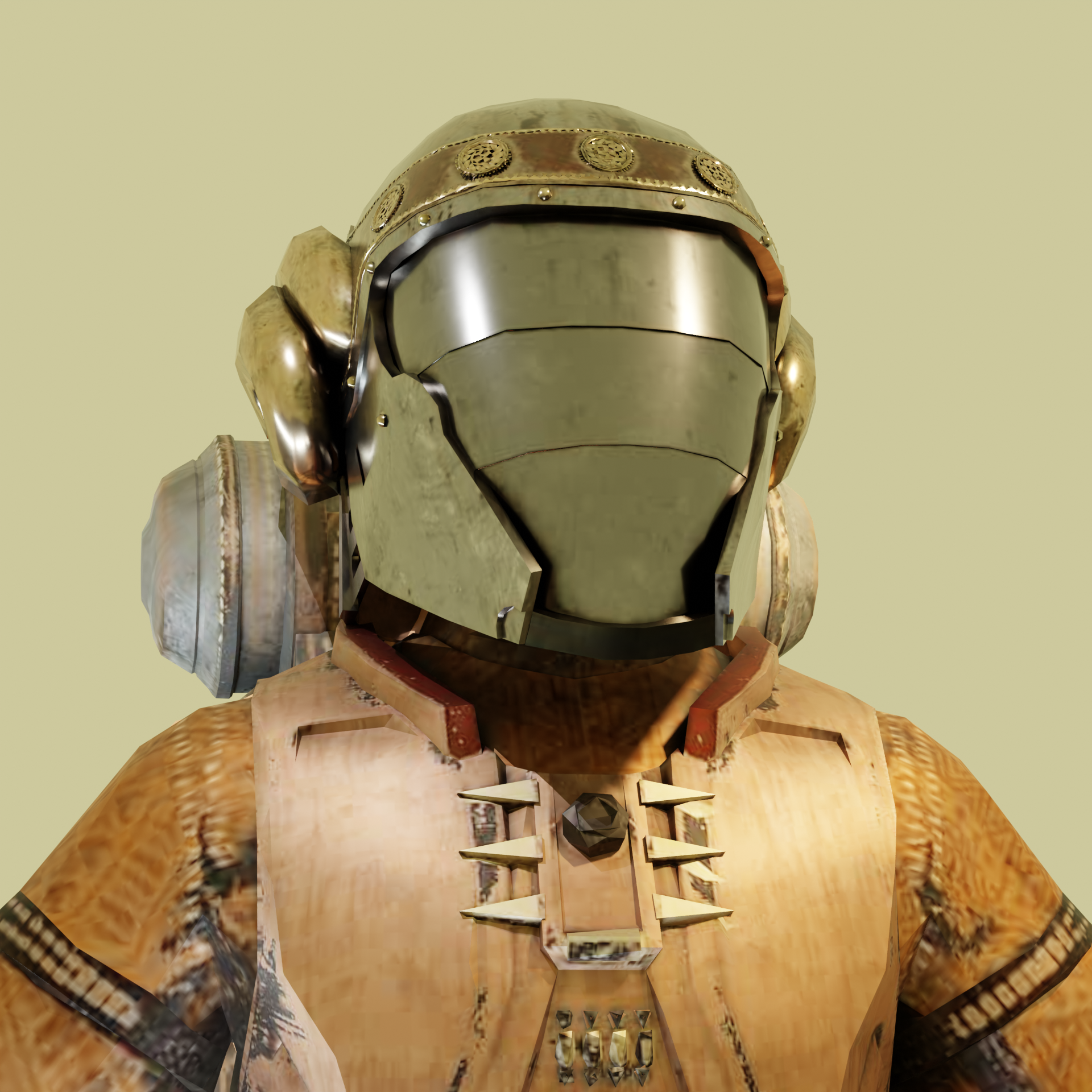 Sharon Reid
Chief of Staff
Sharon is co-owner of The Imaginarium Studios and a former Director of Edelman UK. She worked as an...
Management Team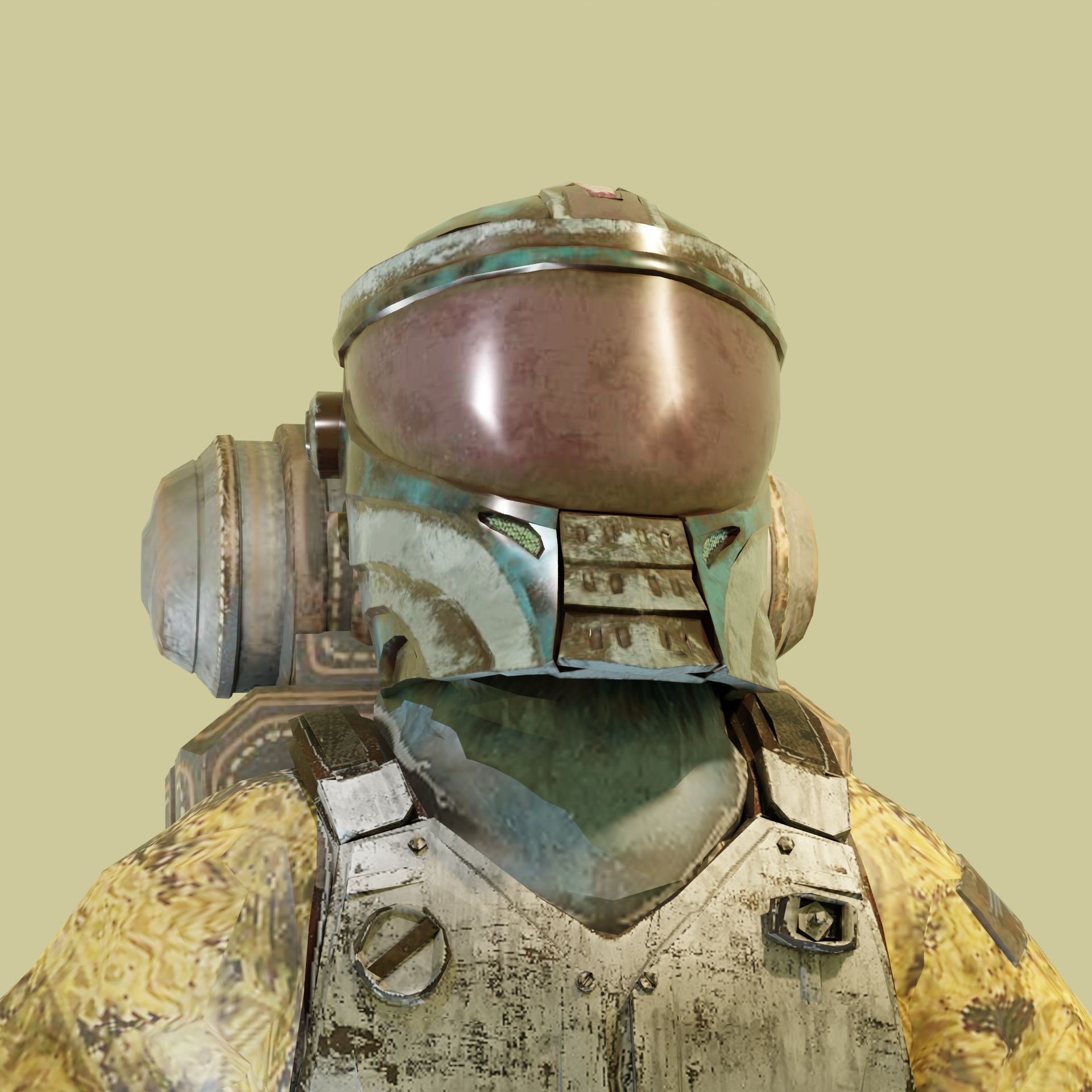 Luca Luzzatti
Head of UX Design
Luca is a seasoned product designer with almost 20 years of experience in digital product design and nearly...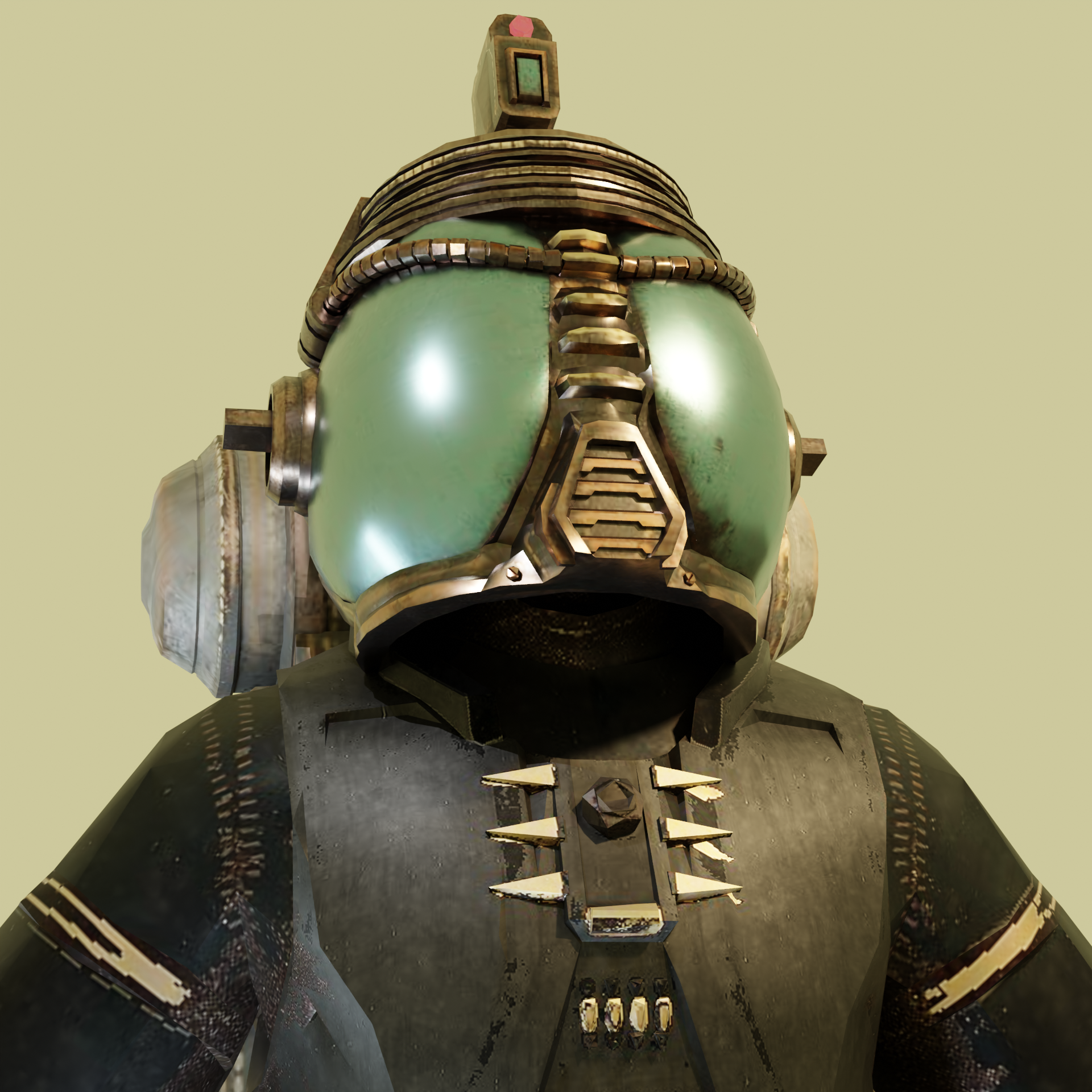 Willet Haxby
Marketing Lead
Willet is a disenchanted investment banker who decided to step away from the City and now devotes his time...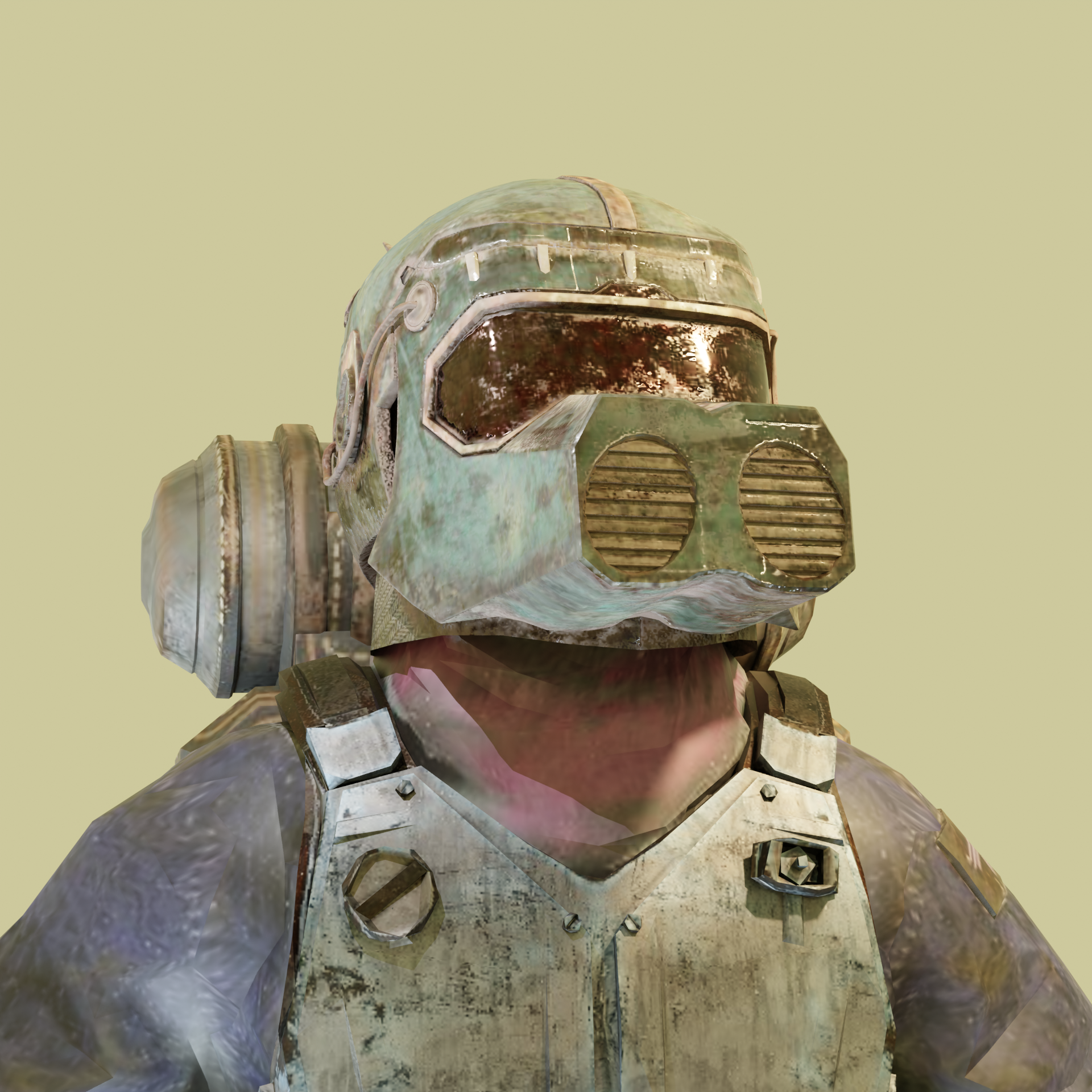 Filip Vostatek
Head of Engineering
Filip studied in Prague and Dresden before moving to the UK to pursue his dreams of building big,...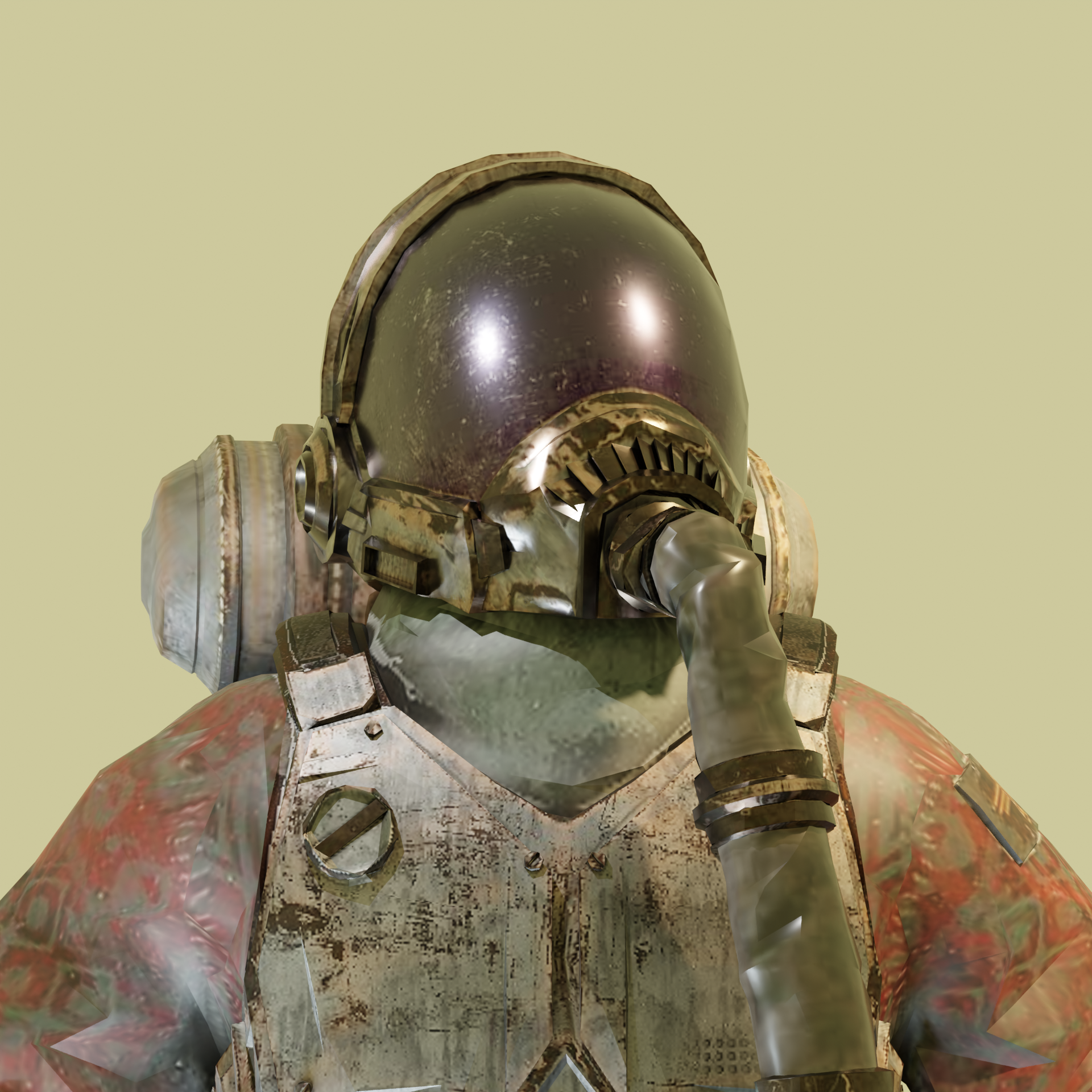 Gerardo Justel
Assistant Game Producer
Gerardo graduated from the University of Belgrano with BA in Graphic Design, and his passion for...
Creative Team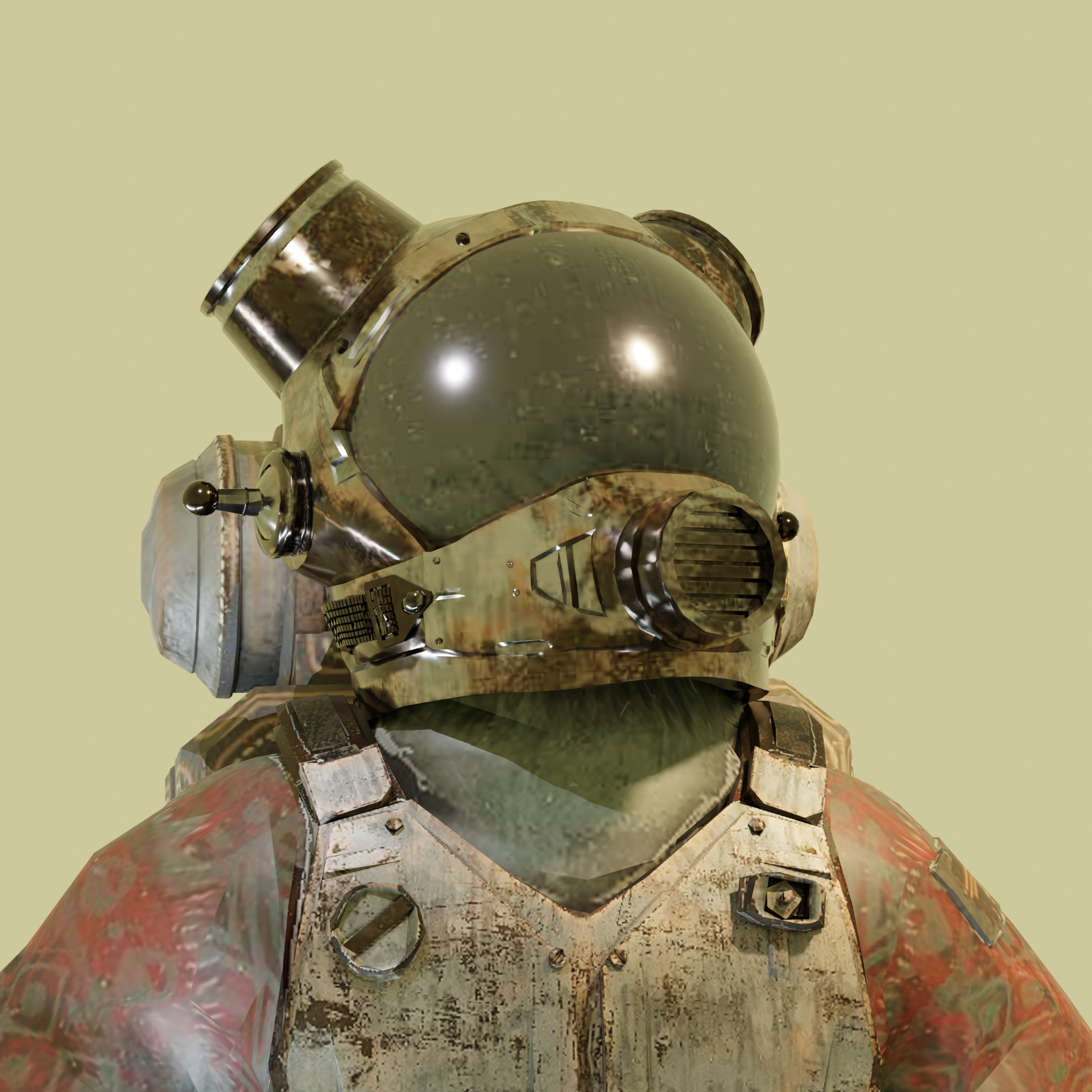 Ruslan Dzhemaletdinov
Motion Designer
Ruslan started out as a 2D FX artist and over the last four years has developed and increased the complexity...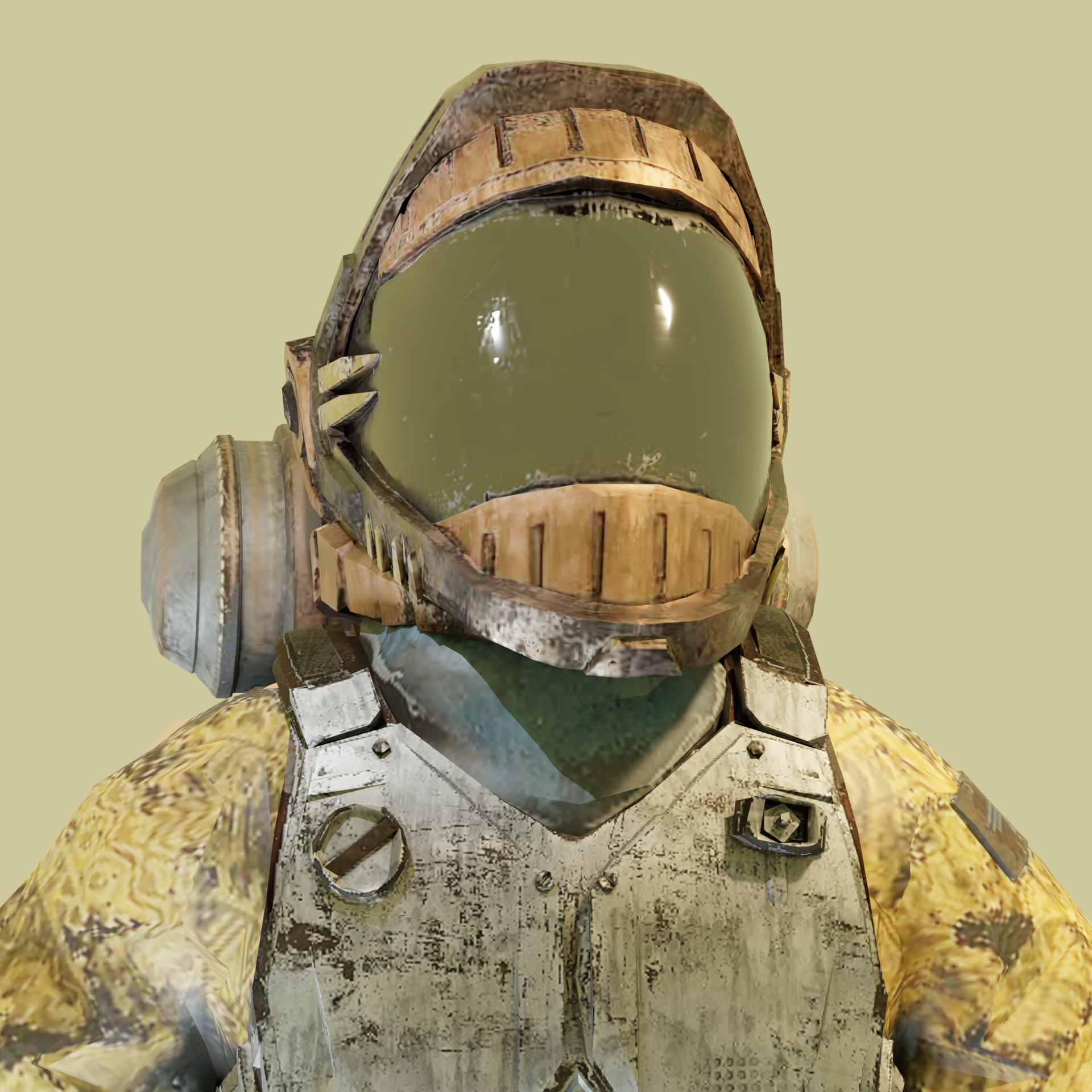 Eugenie Liashko
3D Artist
As well as being a 3D Artist, Eugenie is a sculptor and Fine Art Academy graduate. He has over 10 years...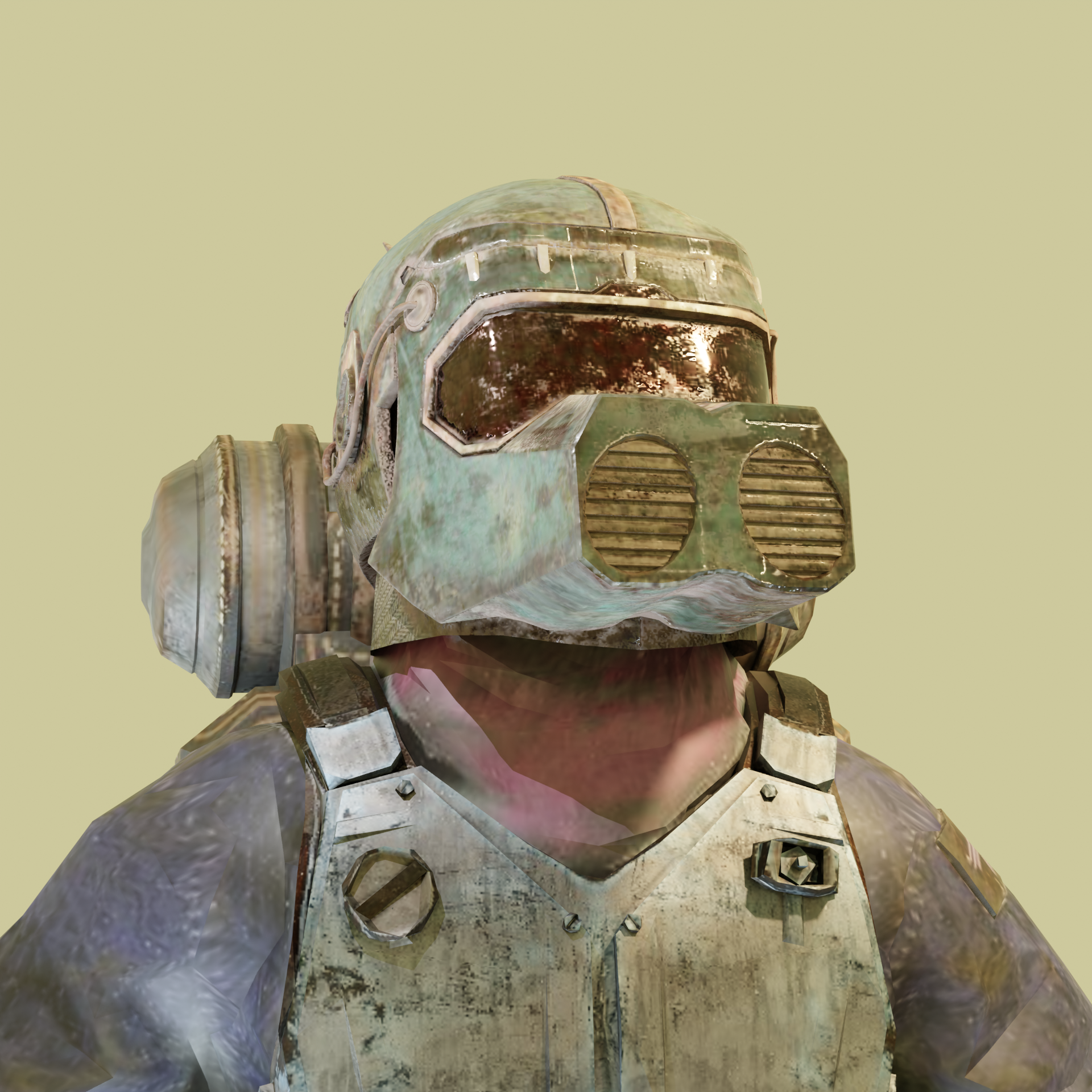 Callum Paton-Copley
Junior Texture Artist & 3D Modeller
Callum is in his first job as a 3D artist following his Masters in Game Art and Design, and he is enjoying...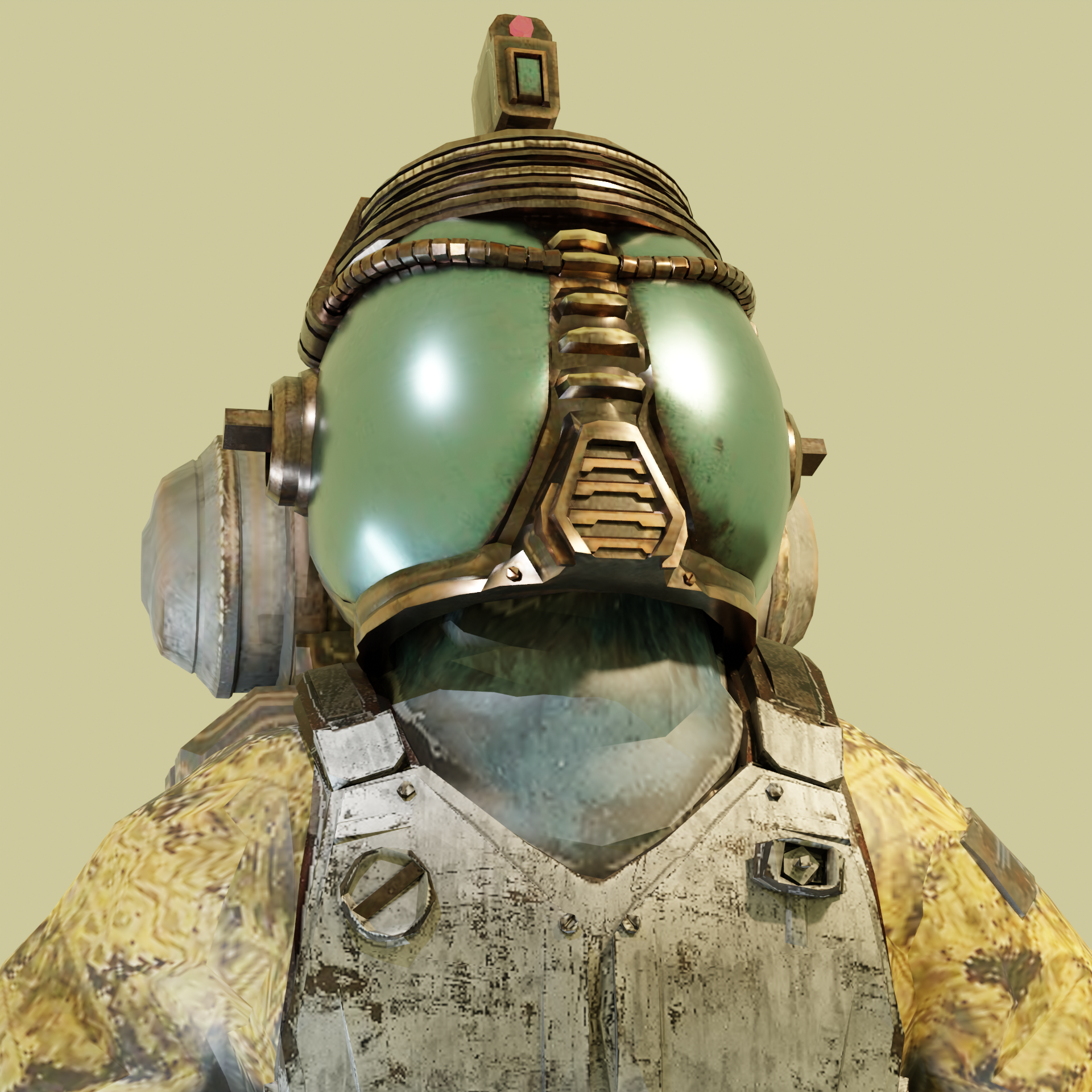 Giorgos Tsolis
Senior Concept Artist
Giorgos graduated valedictorian from the Graphic Design Art School in Thessaloniki, Greece. He has more...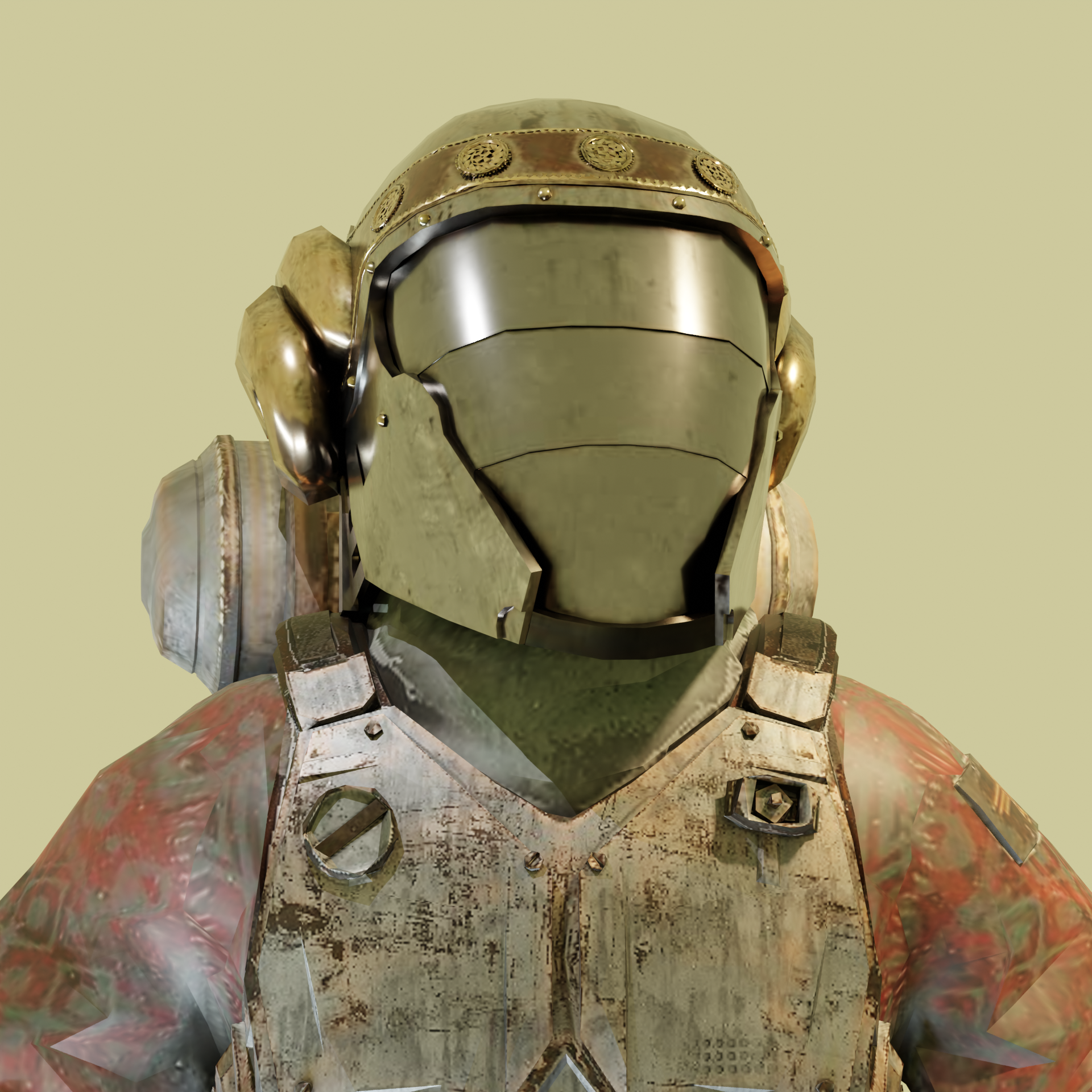 Uditraj Vadher
3D Texture Artist & Level Designer
Udit is currently pursuing a Masters in Games Art and Design at the University of Hertfordshire and has a...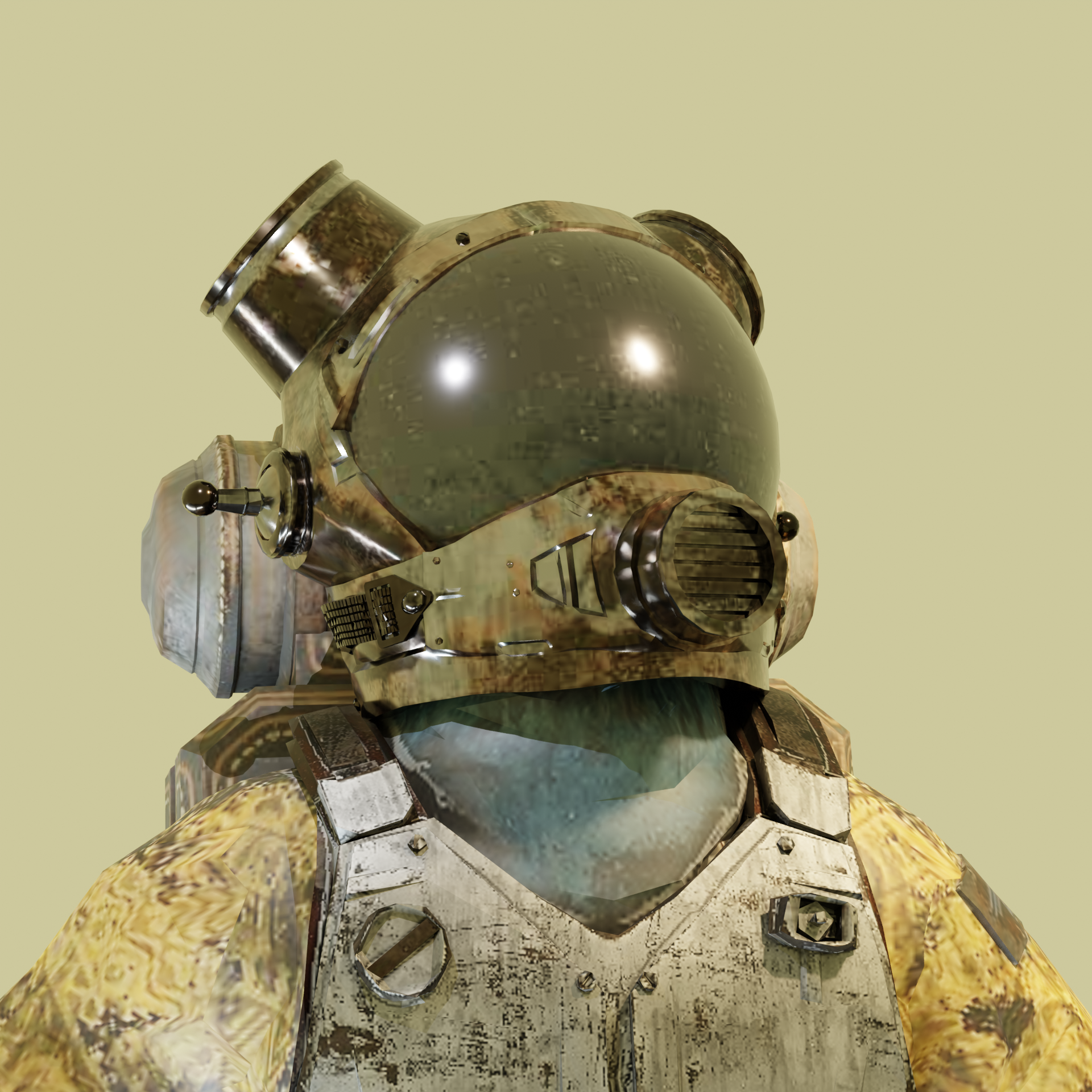 Alp Elber
Concept Artist
Alp is based in Turkey and has experience working on films and in games where he developed his passion for...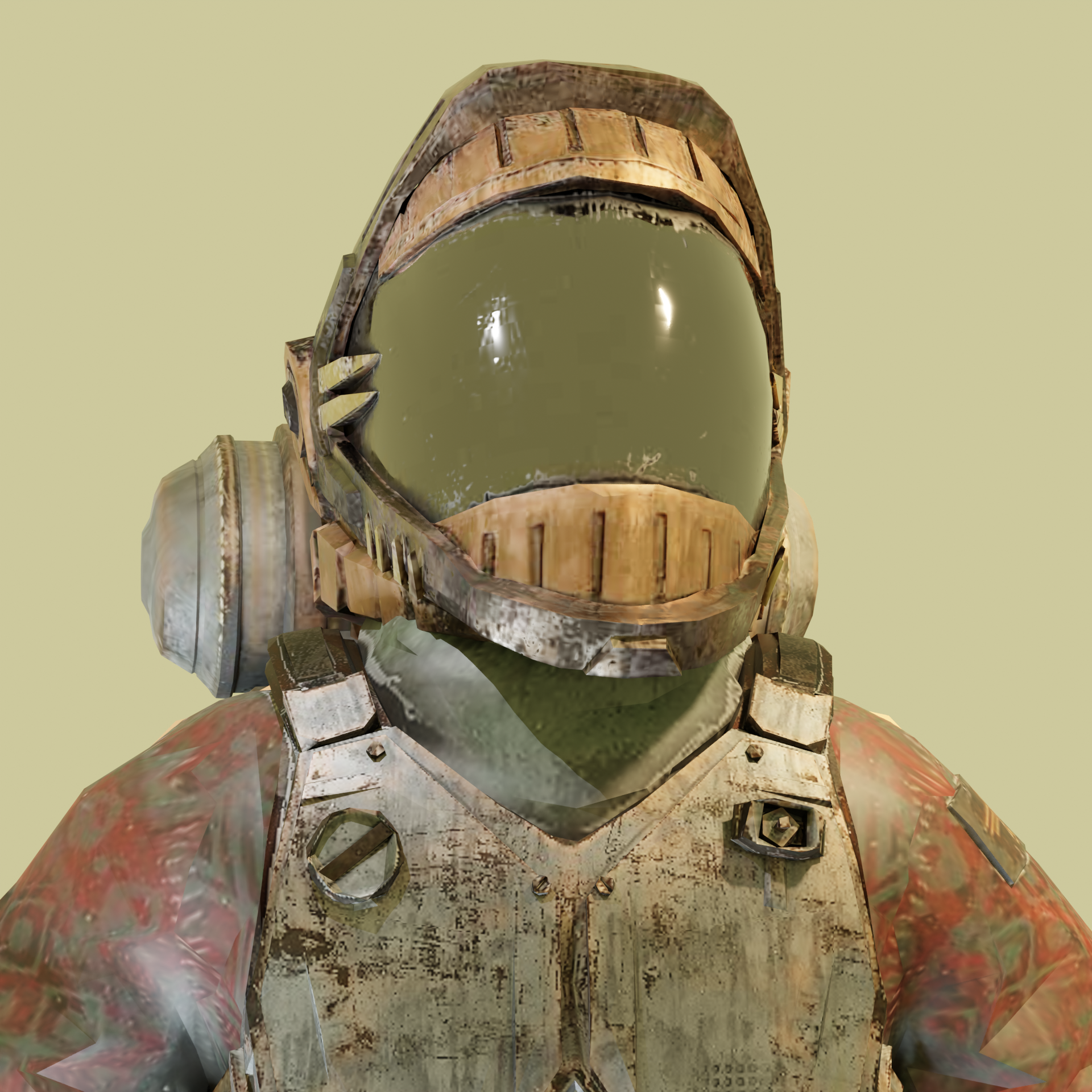 Daniel Pink
Concept Artist
Dan graduated from UCA with a 1st class BA in Computer Games Arts and has previously worked as a freelance...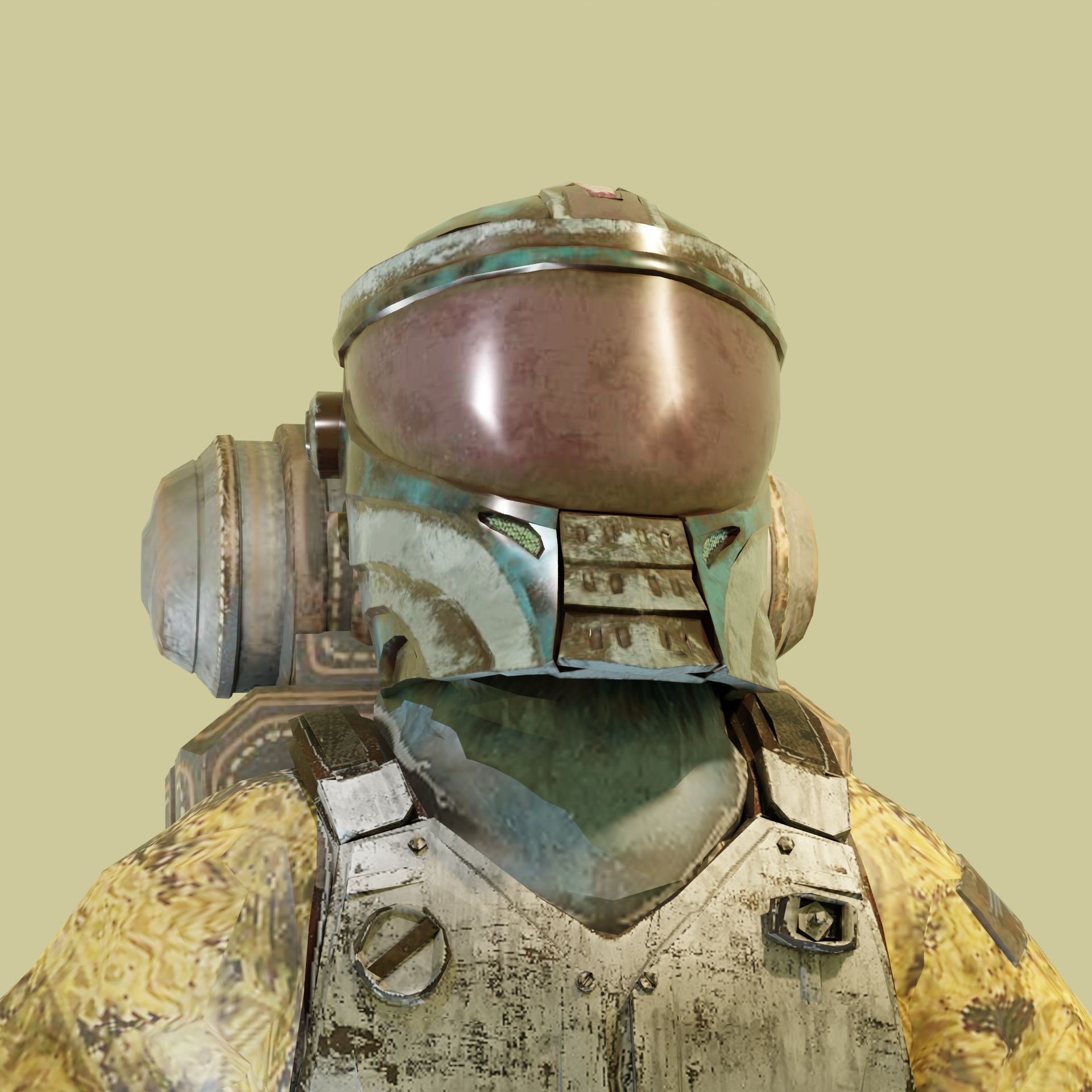 Yijia Wang
Junior Graphic Designer
Yijia studied at the University of Shenzhen before moving to the UK where she graduated with an MA in Design...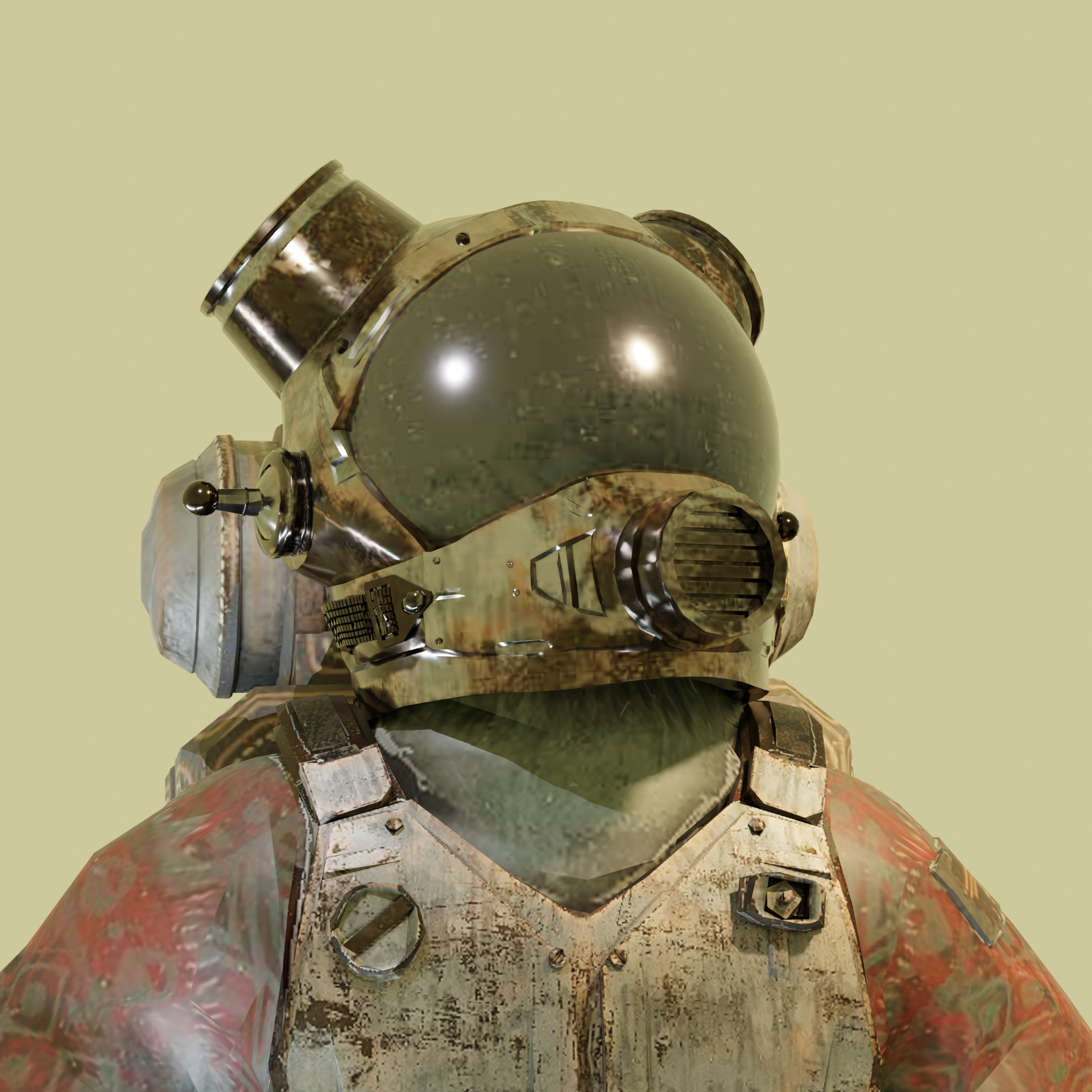 Lourenço Stewart
Motion Graphics & UE Artist
Lourenço is a Motion Graphics & UE Artist, leveraging his professional background as the co-founder of...
Development Team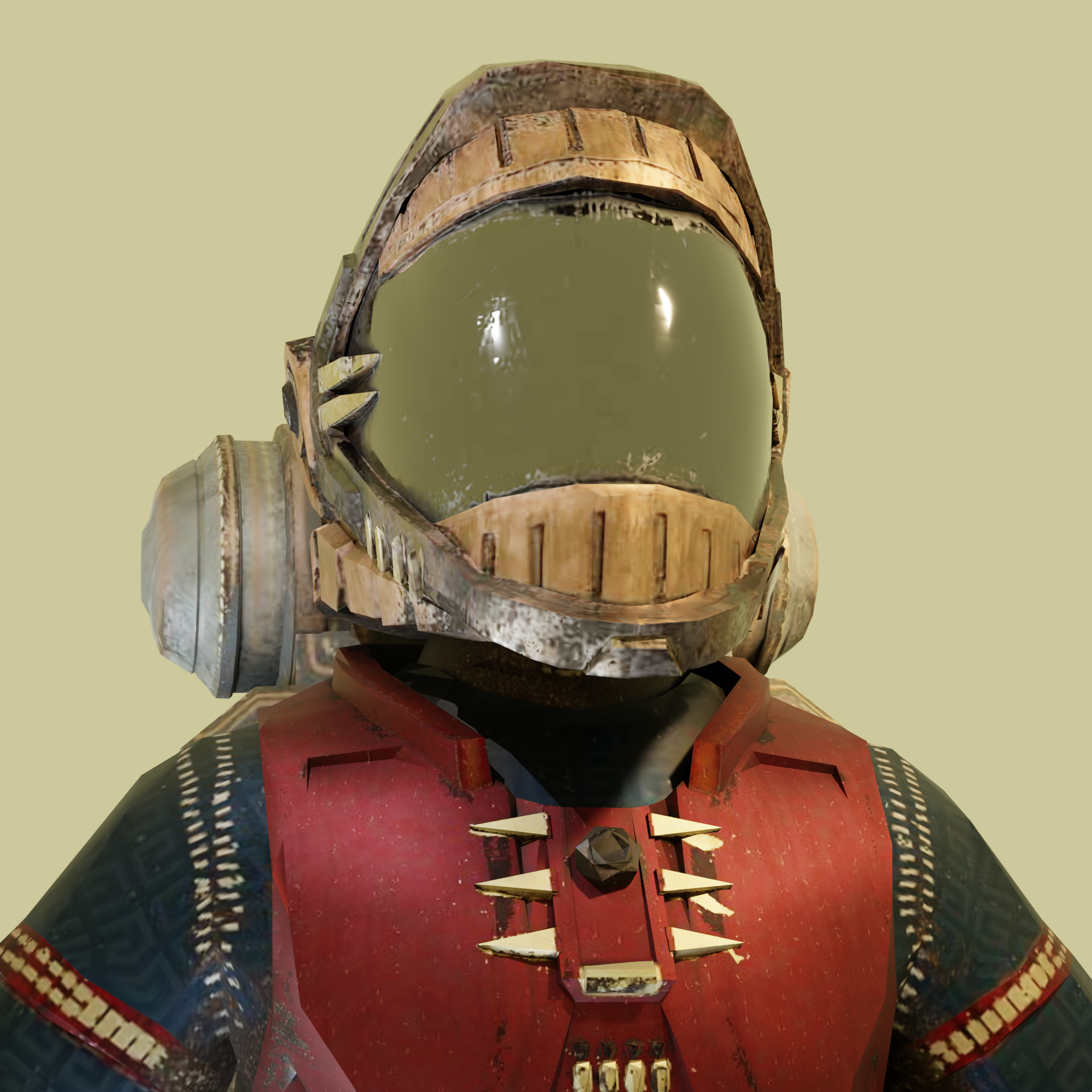 Lucian Shaw
Lead Developer
Lucian is an Unreal Engine wizard with experience leading development and creating systems on a wide range...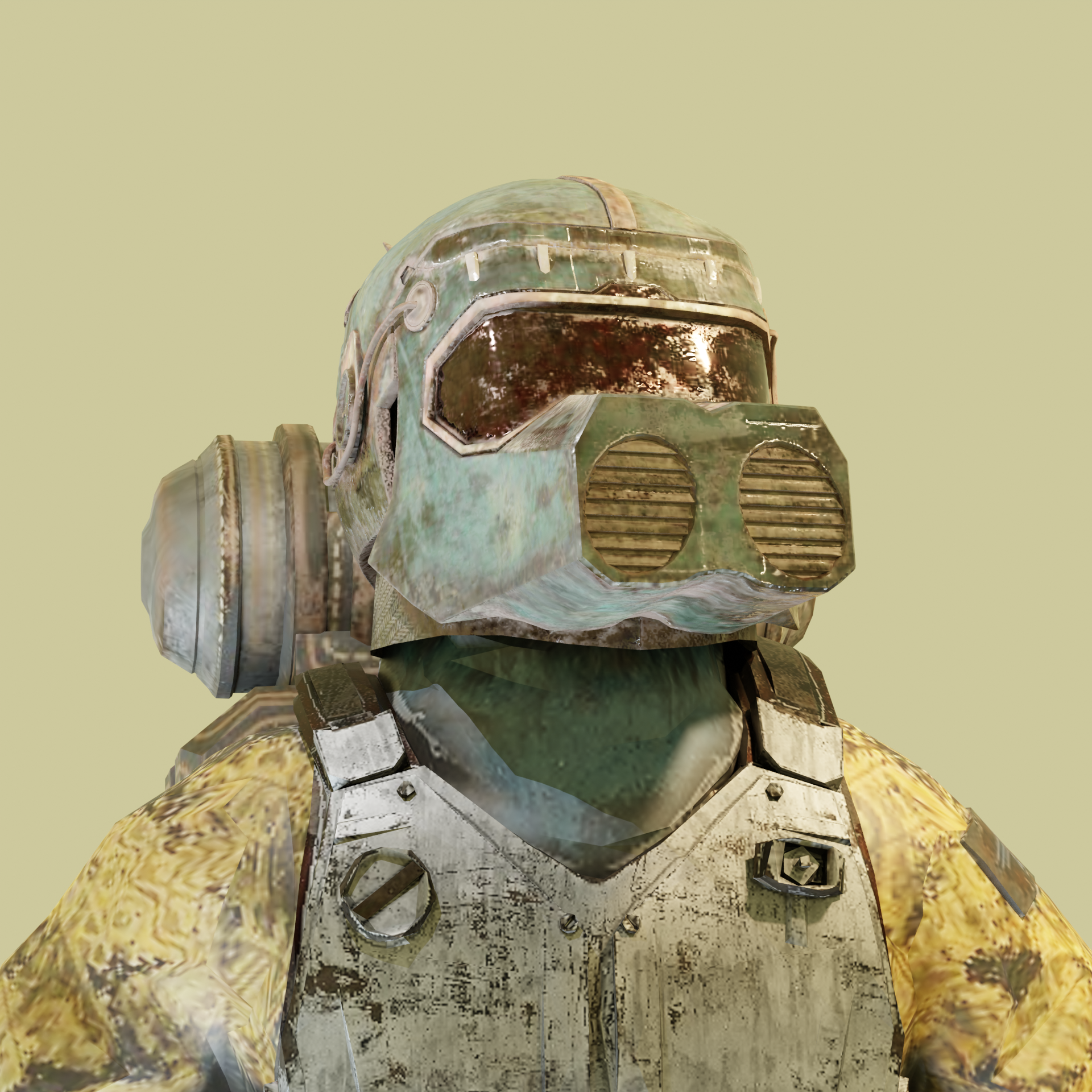 Nikhil Orke
Game Developer
Nik is an aspiring game developer and graduate from YCCE, Nagpur. He's currently on a journey from a small...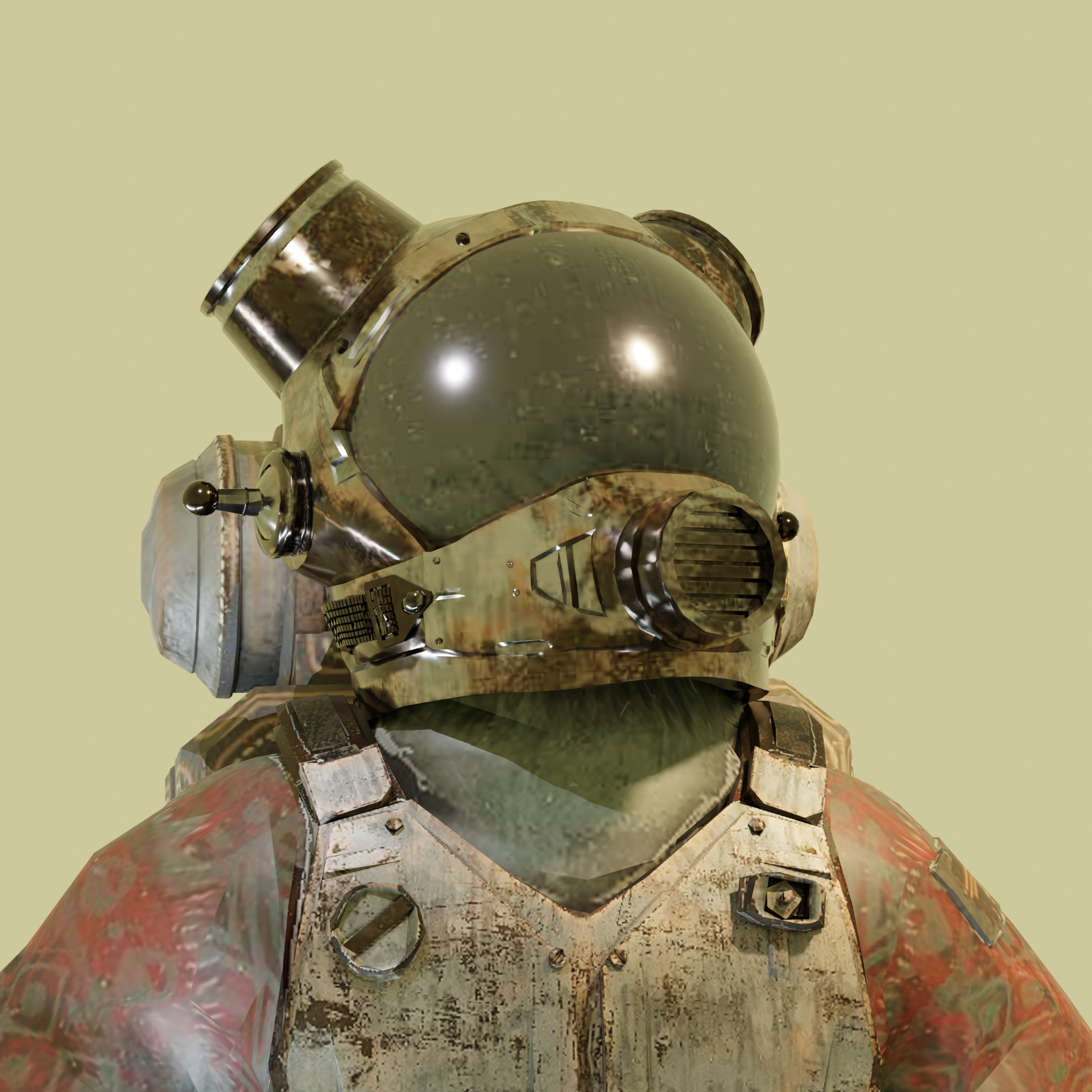 Sahaij Butt
Game Developer
Saihaj is a Computer Science graduate from Pakistan. He has experience working as a developer in both Unity...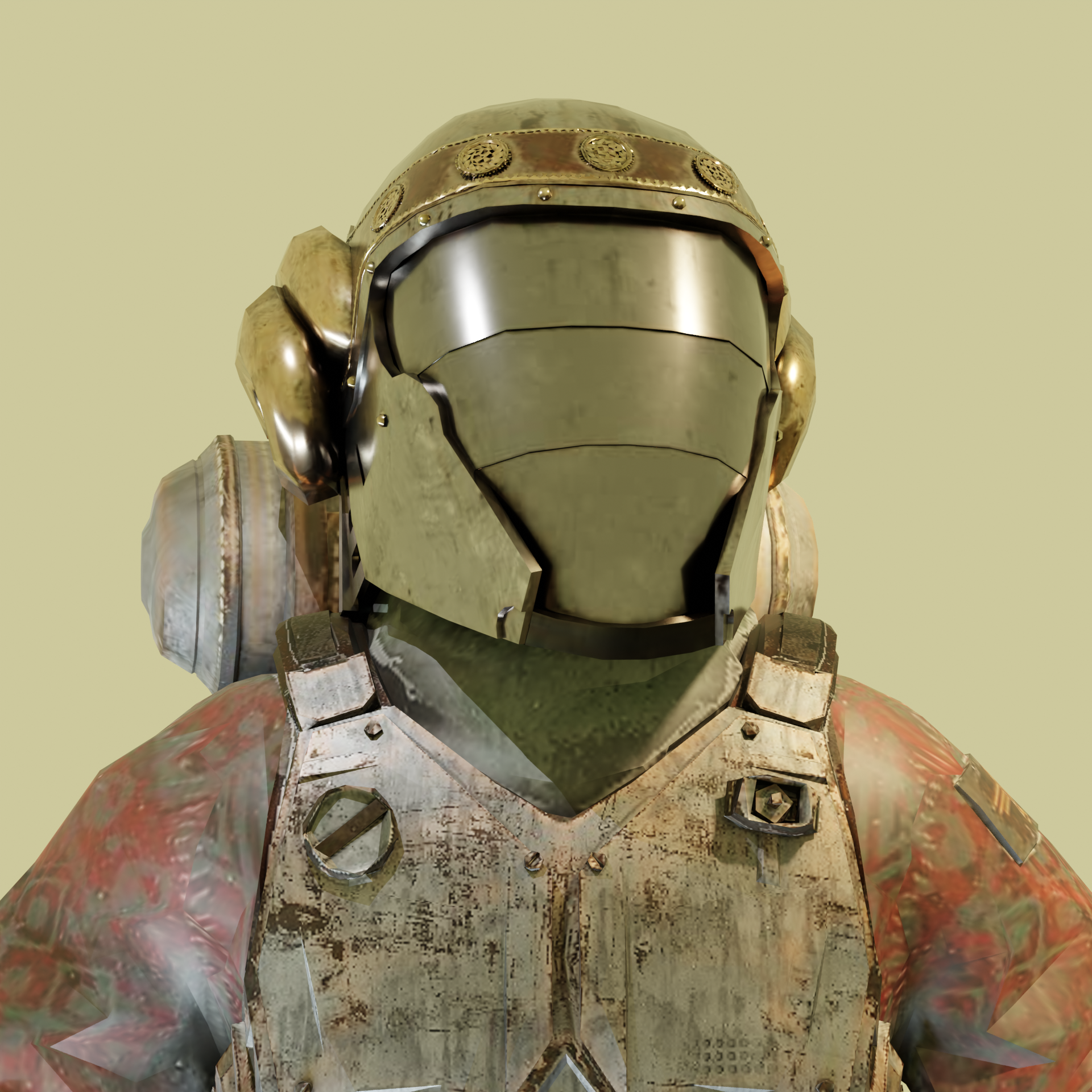 Dima Bilskiy
Unreal Engine Developer
Dima is a master of computer science and has 5+ years experience with Unreal Engine on Developer and...
Marketing Team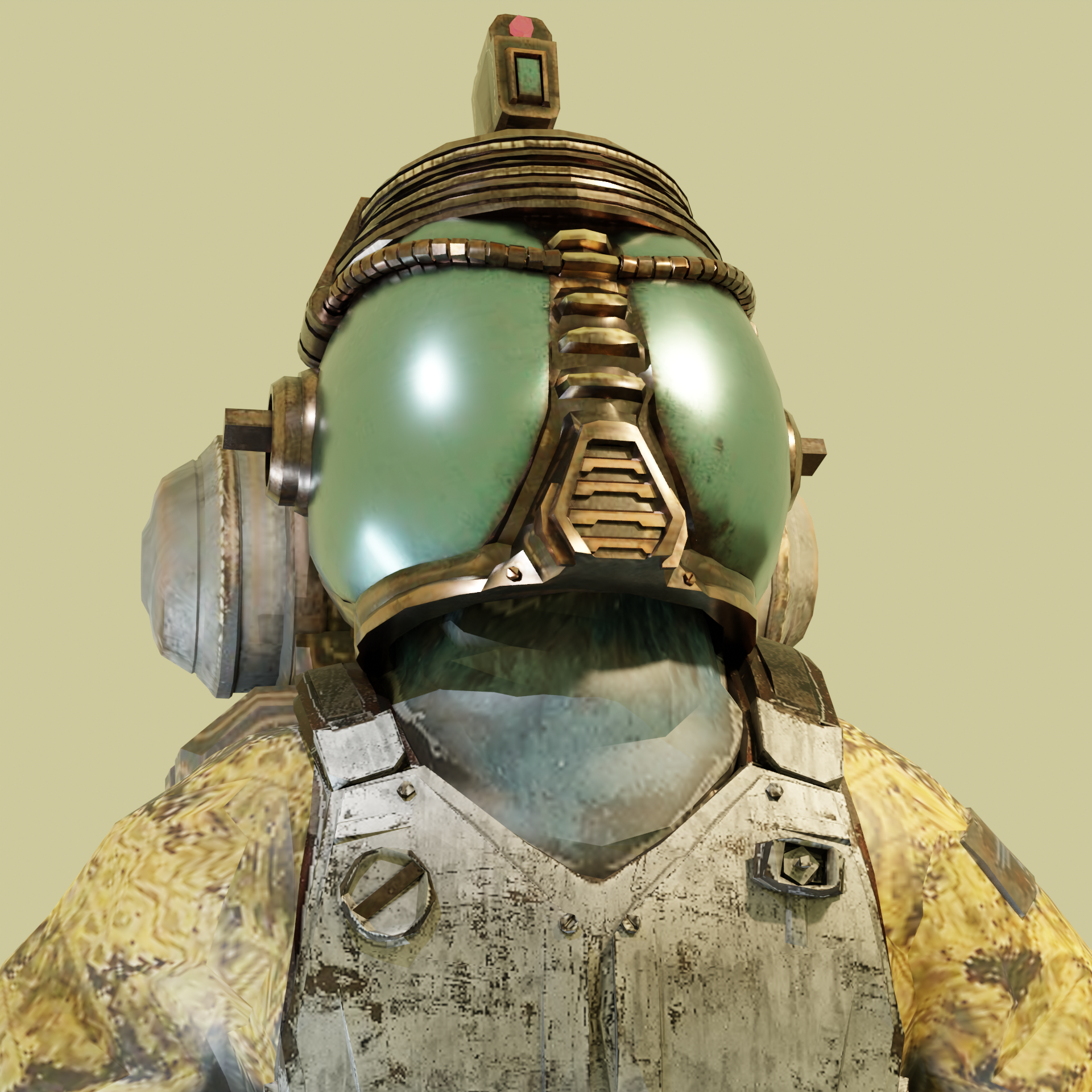 Tommy Yee
Community Manager
Tommy has over a decade of experience in building online communities from e-sports gaming to trading and...
Design Team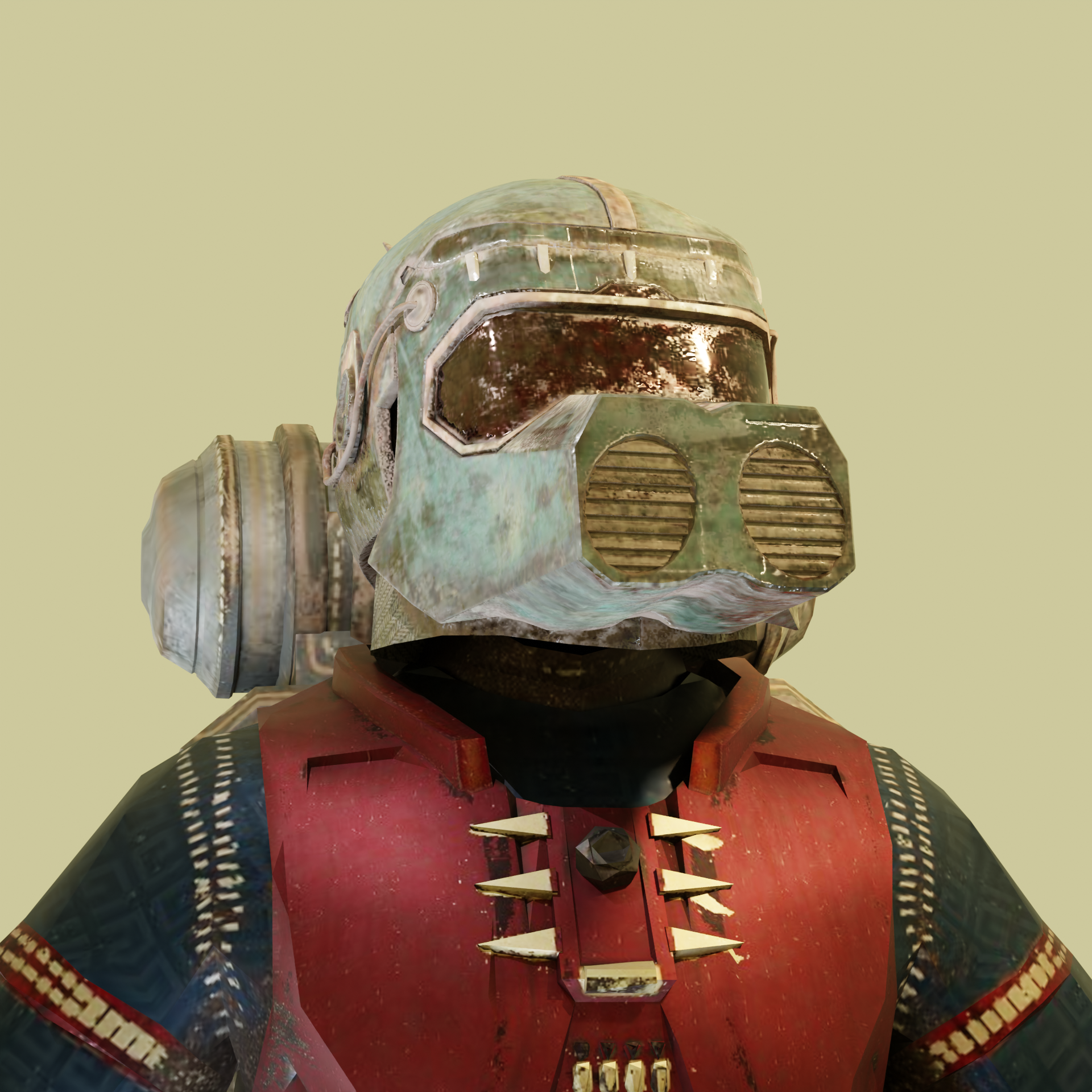 Caroline Lavaroni
UX Writer
Caroline is a lifelong creative writer with tons of experience building sci-fi and fantasy worlds. She...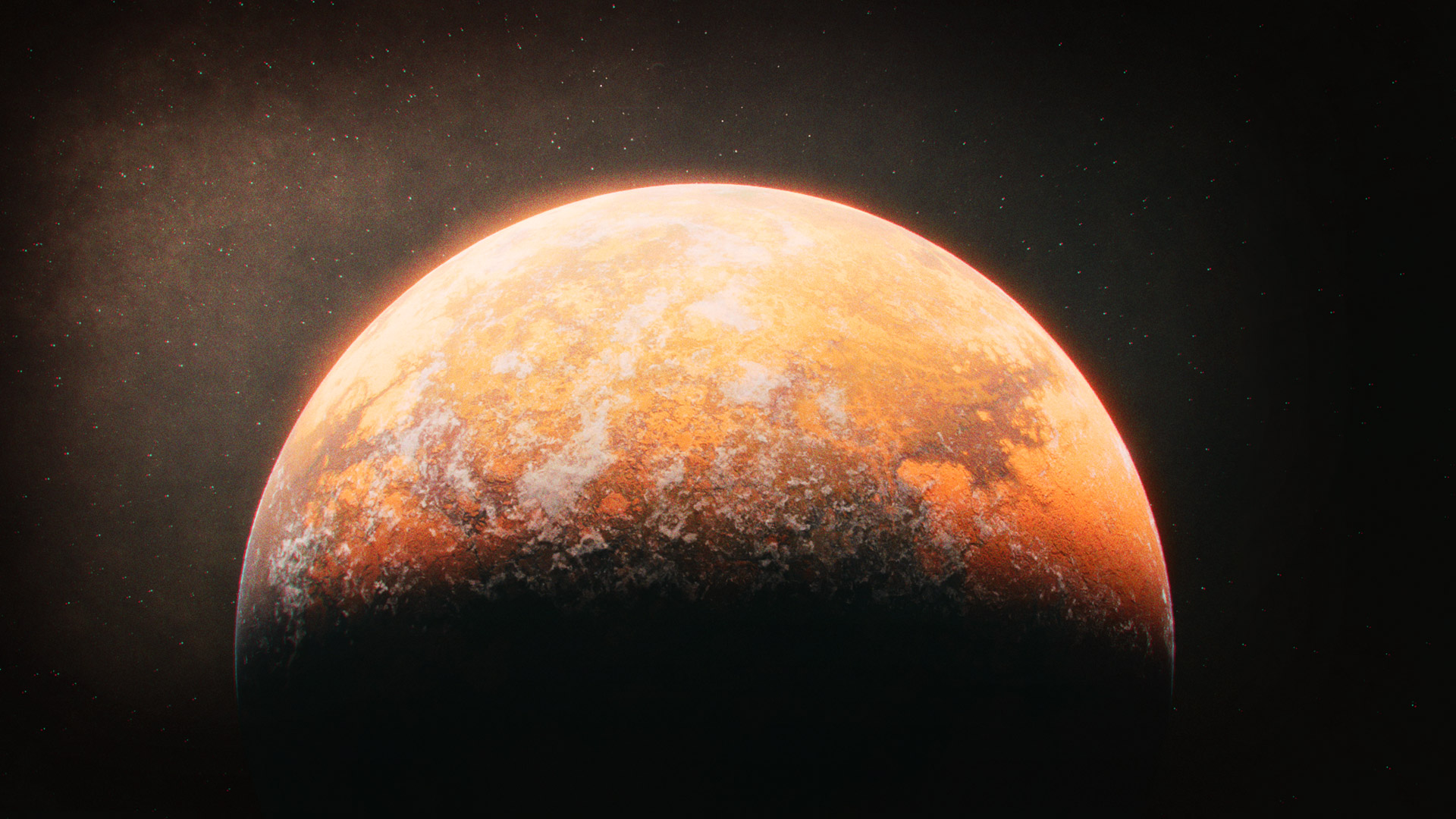 Join the team
Check out our open positions and join us! We are always looking for passionate game developers to help us build Spaceminers.
See our open positions